I decided to try and make the rain look better in SWG! For the longest time it always looked "odd" to me. So if you felt like me and you prefer your rain to 'not' look like bird poop, this may be the mod for you. 
I recoloured the rain to a grey tone, as opposed to it's original "white" colour, I also have attempted to make it semi-transparent. Altogether it betters gives the effect of real water droplets falling from the sky, rather than strange white pixel blobs.   
Hope people like it. Might update in the future somehow, perhaps alter the drops themselves, if I can find a good way of doing that, but maybe not.
TO INSTALL
Unzip the archive and place the files in your SWGEMU (or what ever SWG emulator you are playing on) texture folder.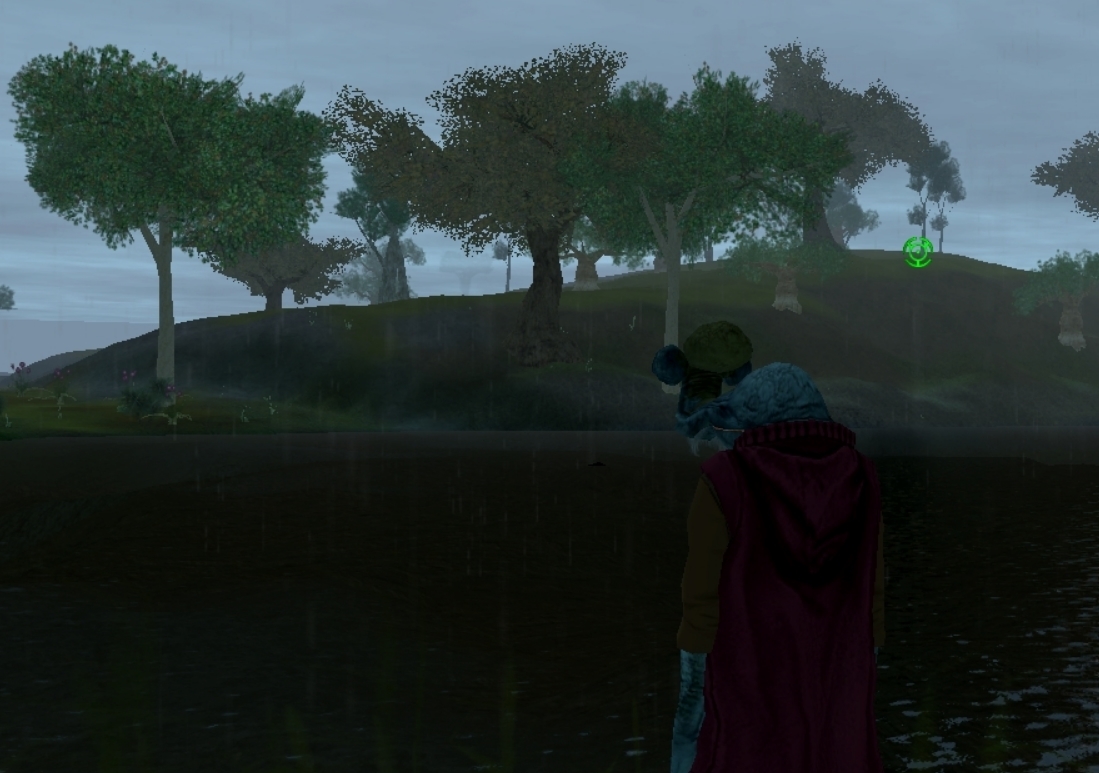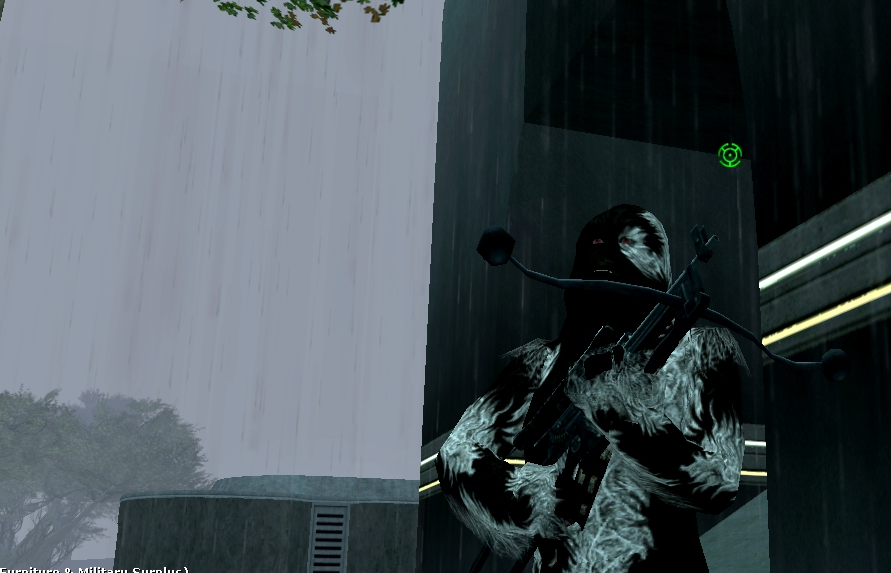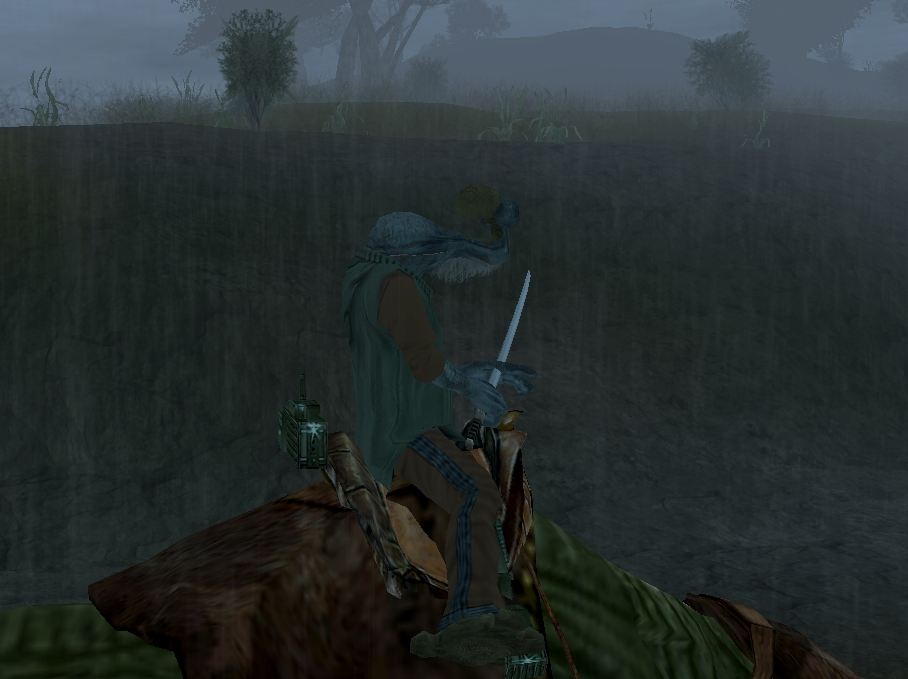 Download: https://www.dropbox.com/s/pwiii6ffddq5mvu/BetterRainTextures2.7z?dl=0