Joined

Nov 5, 2013
Messages

12
I have finally extracted every .MSH and every .MGN and coverted them to 3ds max! it was a long but very satisfying task 30000+ model files. I have added a few pics, below for you to enjoy! Got any request to see any model from SWG updated ask here. Soon will have them animated still working in max script to get those working, been a real biznatch.
Krayt Dragon below with updated poly counts and soon a much better skin.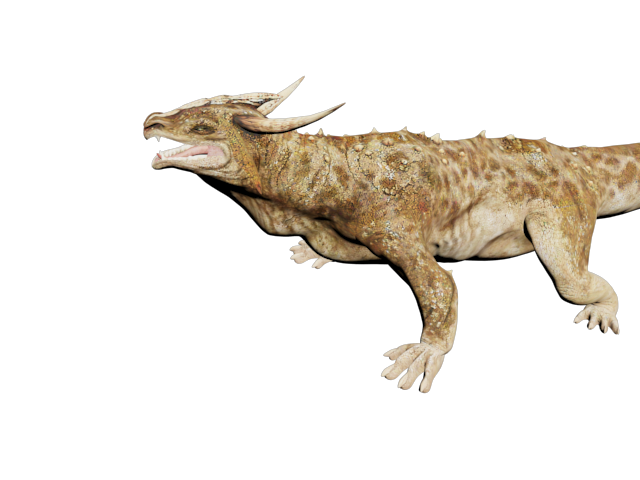 I have also started a new plugin for unity 3d pro to read the .TRN files. Also a very secret project with Unity Pro and SWG assets is in the works....call it, "What could have been with modern day graphics and a 15KM sized SWG world map".... more later!
(Updated Added krayt Dragon requires 7zip)