Administrator
Staff member
Administrator
Joined

Aug 29, 2010
Messages

165
Sorry for any worry, the bill is meant to pay automatically, this time it didn't. I wish I could tell you some exiting story about a sever room fire or being hacked by an elite group of evil masterminds, but alas!


The force is not strong with this one...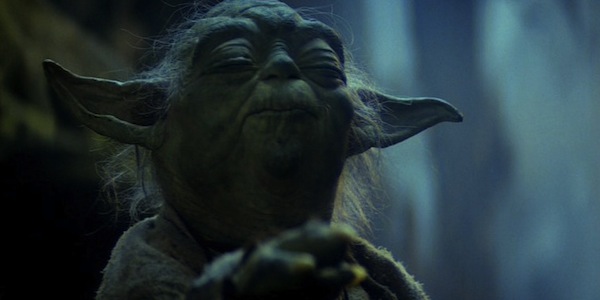 P.S. Thought I'd break this page with a big picture just to round things off nicely.